We've all heard of many talented male DJs, but how much do you know about the female artists taking control of the turntables? Here's a handpicked playlist of the industry's hidden gems and why not read along to discover a bit more about them?
1. REZZ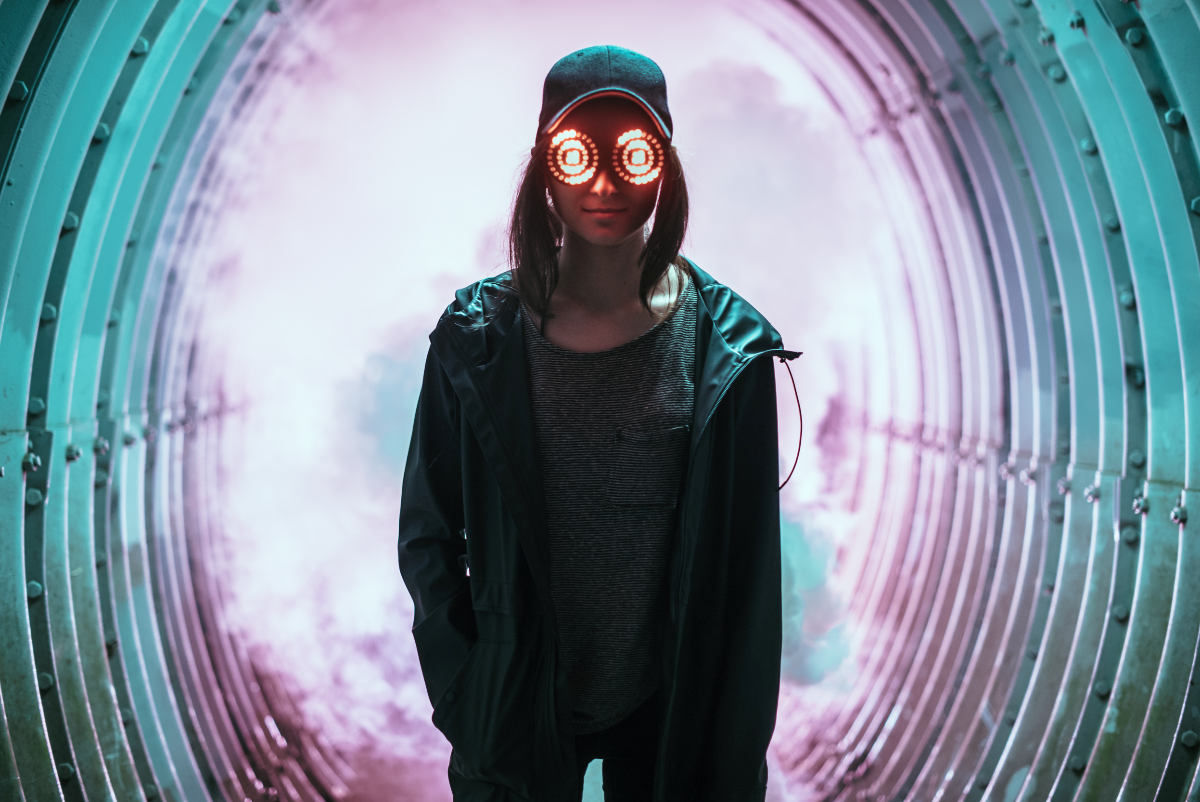 Rezazadeh started DJing when she was 16 and was noticed by Skrillex early on in her career. Her debut full-length album, Mass Manipulation reached Top 16 on Billboard's Dance Chart in 2017 and even has a comic book released under the same name. REZZ was selected as the breakout artist of 2017 on Billboard Dance.
Our Choice: "Edge", "Relax" and "DRUGS!"
2. Krewella
This DJ duo was formed in 2007 and falls into the genre of electro-house, dance-pop, and trap. Their top track, Alive has over 54 million plays on Spotify and their newest album, New World Pt. 1 has been widely praised. Krewella plays many gigs across the US and Europe, spreading their fanbase to countries around the world.
Our Choice: "Alive", "Live for the Night" and "Team"
3. Mija
The genre-crossing DJ from Arizona had her breakthrough after playing with Skrillex in 2014. Her 2015 tour, & promotion brand was named Fk A Genre to emphasize the freedom of creating music without constraining to a particular style.
Our Choice: "Better", "Bad For You" and "Secrets"
4. The Black Madonna
One of the quirkiest DJs to rock today's EDM scene. Her philosophy states, "…Dance music needs some discomfort with its euphoria. Dance music needs salt in its wounds. Dance music needs women over the age of 40…" Her versitility and dynamic vinyl sets allowed one of her mixes to achieve #4 on Resident Advisor's Top 10 Online Mixes for 2014.
Our Choice: "He Is The Voice I Hear", "Stay" and "A Jealous Heart Never Rests"
5. Alison Wonderland
A popular Australian DJ who's music mainly comprises of trip hop, trap, and future bass genre. Like many, Alison was first inspired by electronic music during a club event before deciding to launch a career in creating music for others as well. She recently achieved #89 on DJ Mag's Top 100 DJs and continues to tour worldwide in pursuit of sharing her music with more fans.
Our Choice: "I Want U", "Run" and "U Don't Know"
6. Nina Kraviz
A Russian DJ, music producer and singer who is also knowns as the Techno Goddess. She started off by playing in clubs in Moscow before gaining greater popularity after the release of her self-titled debut album in 2012. You will definitely love Nina if you're a fan of chill vibes and futuristic beats.
Our Choice: "Ghetto Kraviz", "I'm Gonna Get You" and "Pain In The Ass"
7. TOKiMONSTA
As an experienced American DJ from Los Angeles, TOKiMONSTA has released 6 EPs and 5 albums in the past decade. Her latest album, Lune Rouge is filled with dreamy and mellow beats which is great for a relaxing night in.
Our Choice: "Rose's Thorn", "Realla" and "Smoke & Mirrors"
8. Ida Engberg
This Swedish bombshell launched her career at the age of 18 by playing for different clubs around Stockholm including the most famous, Spy Bar. Ida is a highly respected techno DJ who has played at many festivals including Sonar and DGTL.
Our Choice: "Devil Dance", "Silhouette of a Ghost" and "Abataka"
9. Olivia Dawn
A multi-talented DJ and violinist from Hong Kong who never fails to impress with her pumping bassline and dynamic beats. She specialises in deep house with touches of disco and electronica combined into her music. Olivia is also part of a progressive tech house duo, UNTIL DAWN which recently achieved its milestone of debuting in Tomorrowland 2017.
Our Choice: "Everything Will Change", "Not Alone" and "Comfort Zone"

10. Ocean Lam
Ocean has established herself within Hong Kong's electronic music scene with her deep techno and soothing house music. She is loved by many and has played previously at Clockenflap. Her dub techno chords, strong baseline and tranquillising vocals combine seamlessly to evoke a mix of wonderful emotions.
Our Choice: "Into The Cave", "Summer Time" and "Balloon"


These badass females deserve just as much recognition as their male counterparts. We wish them the best of success in the future and hope to see more female DJs up and rising too!
Click here to check out our Spotify playlist!